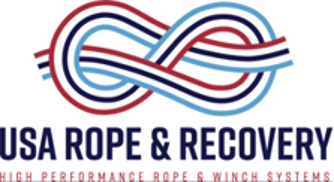 Off Road & Industrial Recovery
your quality wholesale manufacturer for custom bulk dyneema rope, spectra rope, and winch line systems. WE PRODUCE TOP QUALITY WINCH LINES, KINETIC RECOVERY ROPE, SOFT SHACKLES AND MORE. LEARN MORE ABOUT OUR WHOLESALE OFF ROAD RECOVERY PRODUCTS.
ITS OUR goal to serve customers with the best quality product along with the most responsive service in your industry. We are dedicated to find the next best and technologically advanced product in the market or industry to separate your company from competitors. wE UNDERSTAND YOU WILL LIKLEY HAVE QUESTIONS ABOUT THE WHOLSALE PROSCESS, WE ARE HAPPY TO ASSIT YOU WITH YOUR ORDER.
Kinetic Recovery Ropes
Kinetic recovery ropes are essential tools for off-road enthusiasts and professional recovery services. These ropes are specifically designed to provide maximum strength and durability during vehicle recovery operations. With their impressive tensile strength, kinetic recovery ropes can safely tow vehicles out of sticky situations, such as deep mud or sand.
Soft Shackles
Soft shackles are an essential tool for off-road recovery. These durable and reliable shackles are specifically designed to handle the demands of rugged terrains. Unlike traditional metal shackles, soft shackles are lightweight, flexible, and easy to handle. They also offer a higher breaking strength and are less likely to cause damage to vehicles or injure individuals in case of sudden tension release.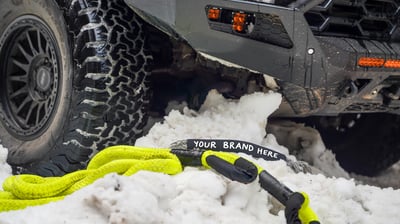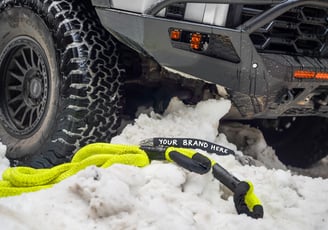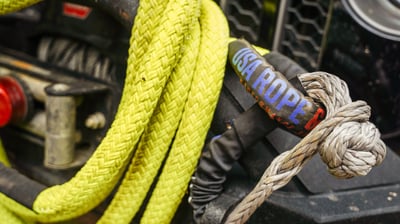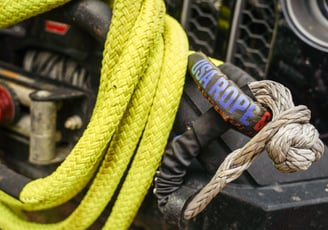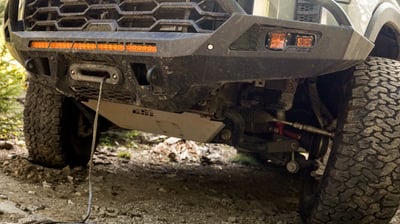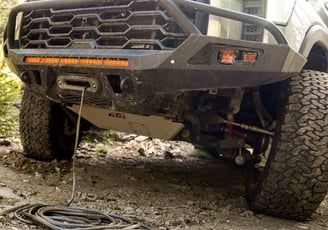 Synthetic Winchline
Synthetic winch lines are a durable and strong alternative to traditional steel cables commonly used in winching operations. With their superior performance and long lifespan, synthetic winch lines have become a popular choice for those seeking reliability, efficiency, and safety in their winching operations.
YOUR SOURCE FOR CUSTOM OFF ROAD RECOVERY GEAR.
aRE YOU LOOKING FOR A PROSSESIONAL RESOURCE TO CREATE CUSTOM DYNEEMA ROPE PRODUCTS FOR YOUR BUSINESS. SPEAK WITH OUR TEAM TODAY TO DISCUS YOUR NEEDS.