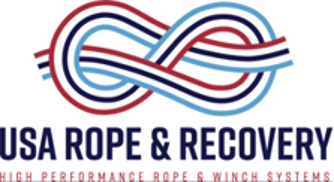 Quality Wholesale Manufacturer for Custom Bulk Dyneema Rope and Spectra Rope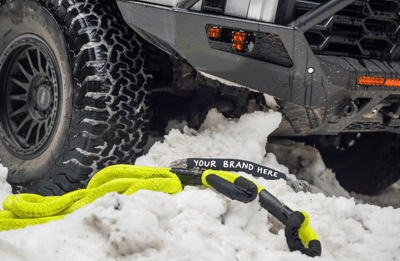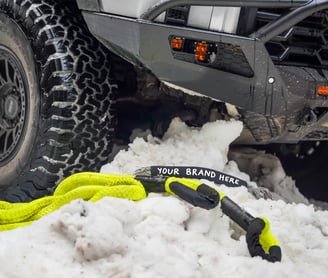 Whole Sale Off Road recovery gear
Whole Sale marine Products
USA Rope & Recovery is the top wholesale manufacturer of Spectra, Dyneema, Kevlar, Polyester, Polypropylene, and Nylon rope products in the U.S.A. Using state of the art manufacturing equipment and the highest quality materials available, USA Rope sets the standard for quality bulk rope products. We offer a wide range of products ready for you to sell, check out our product categories below!
Not looking for wholesale?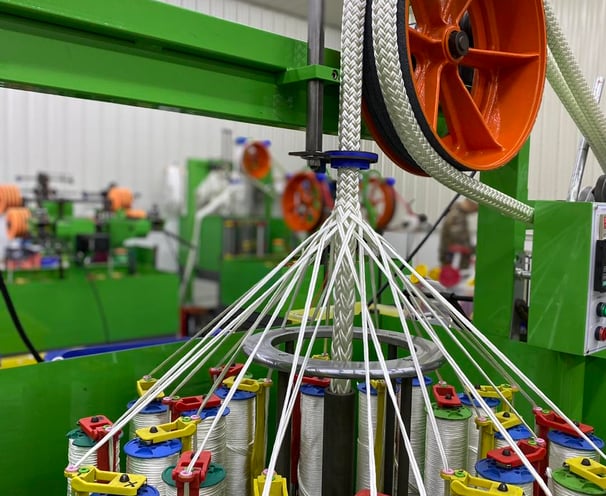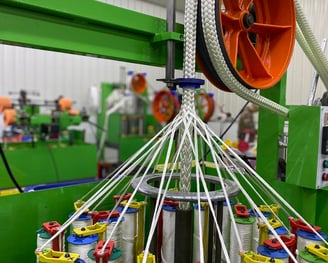 You are browsing our wholesale website, which is meant for business owners who are looking to place bulk orders on high quality rope products for resale.
If you would like to shop retail products online, please visit our E-commerce websites bellow.
USA Rope was established in Erie, PA in 2010. Our expertise lies in braiding yarns such as Spectra, Dyneema, Kevlar, Polyester, Polypropylene, and Nylon for a wide range of applications from Off Road Recovery Gear, Marine and Pet Products. If you or your company require bulk rope for a special project, please feel free to contact us, your trusted wholesale rope manufacturer, to discuss your specific needs.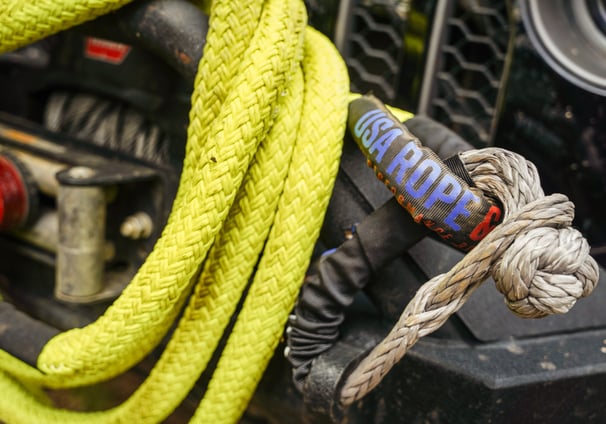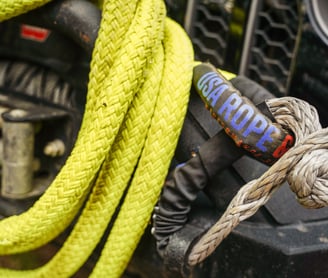 Our Commitment to Quality
At USA Rope & Recovery, we are dedicated to delivering the highest quality products quickly and efficiently. Our goal is to separate your company from competitors by offering technologically advanced and top-of-the-line rope and winch line systems and lightning fast fulfilment times. We carefully select suppliers who provide materials of the highest quality, all made in the USA for consistency and longevity. With state-of-the-art equipment and a focus on efficiency, we strive to provide you with the most balanced braided ropes and winch lines.
At USA Rope & Recovery, we specialize in custom bulk rope solutions. Whether you require dyneema rope, spectra rope, or winch line systems, we have the expertise to meet your unique needs. Our team is committed to finding the best and most advanced products in the market to ensure your company stands out from the competition. With our focus on quality and efficiency, you can trust us to deliver the ropes and winch lines that will exceed your expectations.
About USA Rope & Recovery
USA Rope is a leading wholesale manufacturer specializing in custom bulk Dyneema rope, Spectra rope, and winch line systems. Our goal is to serve customers with the highest quality products and responsive service in the industry. We constantly seek out technologically advanced products to help differentiate your company from competitors. All our suppliers are carefully selected for their commitment to producing the highest quality products made in the USA. With state-of-the-art equipment, we ensure efficiency in our manufacturing process and provide you with the most balanced braided ropes.
Our ropes are a berry compliant product which means it can me used by the United States Military