Pet Products
CONSIDER US YOUR WHOLESALE SUPPLIER FOR LEASHES, DOG TOYS AND OTHER ROPE BASED PET PRODUCTS.
Strong, firm & lightweight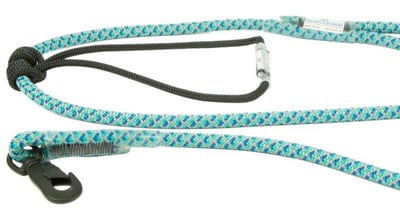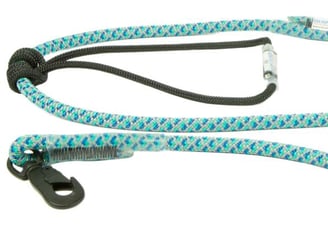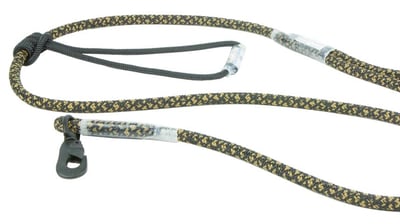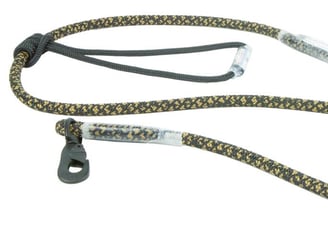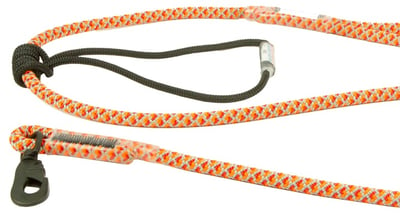 ADJUSTABLE TRAFFIC HANDLE
OUR PET LEASHES ARE CRAFTED USING 100% POLYESTER CHORD AND COME IN ALMOST ANY COLOR. THE LEASHES ARE LIGHT WEIGHT AND STRONG BUT PROVIDE A SECURE CONNECTION TO YOUR PETS. Adjustable traffic handle slides and locks to keep your pet at the perfect distance at all times
Environmentally friendly
at usa rope & recovery we are doing our part for a sustainable future. our dog toys are made from 100% recycled plastic bottles
FUN TO PLAY WITH
Not only do our rope toys clean your dogs teeth but dogs love them! Plus they float on water making them a great toy to playing fetch with your best friend.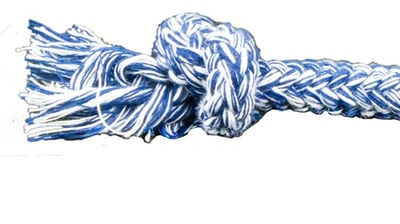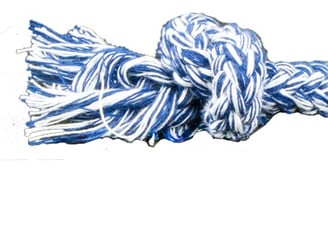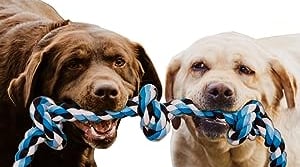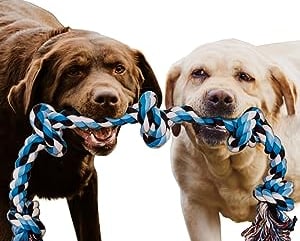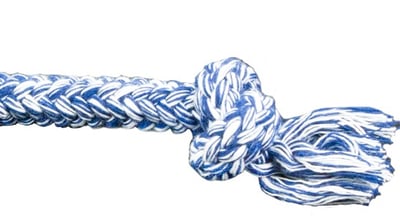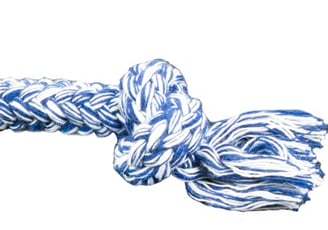 options to choose from
Our dog toys come in a variety of shapes sizes and colors to suit your preferences.