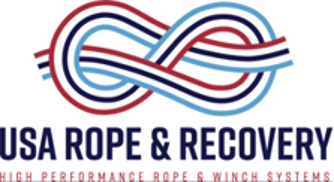 USA Rope is a leading wholesale manufacturer specializing in custom bulk Dyneema rope, Spectra rope, and winch line systems. We constantly seek out technologically advanced products to help differentiate your company from competitors. All our suppliers are carefully selected for their commitment to producing the highest quality products made in the USA. With state-of-the-art equipment, we ensure efficiency in our manufacturing process and provide you with the most balanced braided ropes.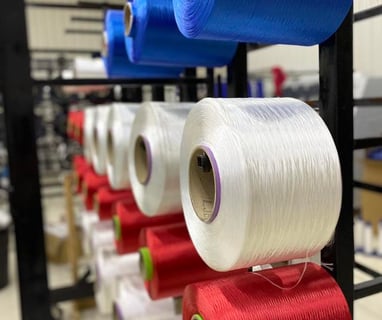 Our goal is to serve customers with the highest quality products and responsive service in the industry.
USA Rope started in 2010 in Erie, pennsylvania as a contract braider for many applications. From fishing line and engine starter cord, we have expanded to serving industries such as the arborist industry, marine industry, and many technical industries as a wholesale manufacturer across the world.

Some of the most common yarns that we braid are Spectra, Dyneema, Kevlar, Polyester, Polypropylene, and Nylon. USA Rope has the capabilities to tensile test cords or ropes up to 200,000 lbs breaking strength for technical applications and recordings.
AS YOUR WHOLESALE MANUFACTURER OF USA BASED ROPE PRODUCTS WE ARE COMMMITED TO PROVIDING YOU WITH TIMLEY SERVICE, AFFOREABLE PRICES AND CLEAR COMMUNICATION. IT IS OUR GOAL TO ENSURE THAT YOU SUCEED AND THAT WE MEET YOUR NEEDS. WE PROMISE TO PROVIDE THE HGHEST POSSIBLE QUALITY ROPE PRODUCTS WITH EXCELELNT SERVICE.