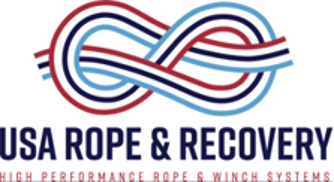 soft shackles
Hooking your rigging gear up to a vehicle is an important part of off-roading for a successful recovery. We at USA rope & Recovery LLC only make soft shackles with safety, durability, quality and convenience in mind. No matter the anchor point, a soft shackle is one of the easiest ways to complete the task.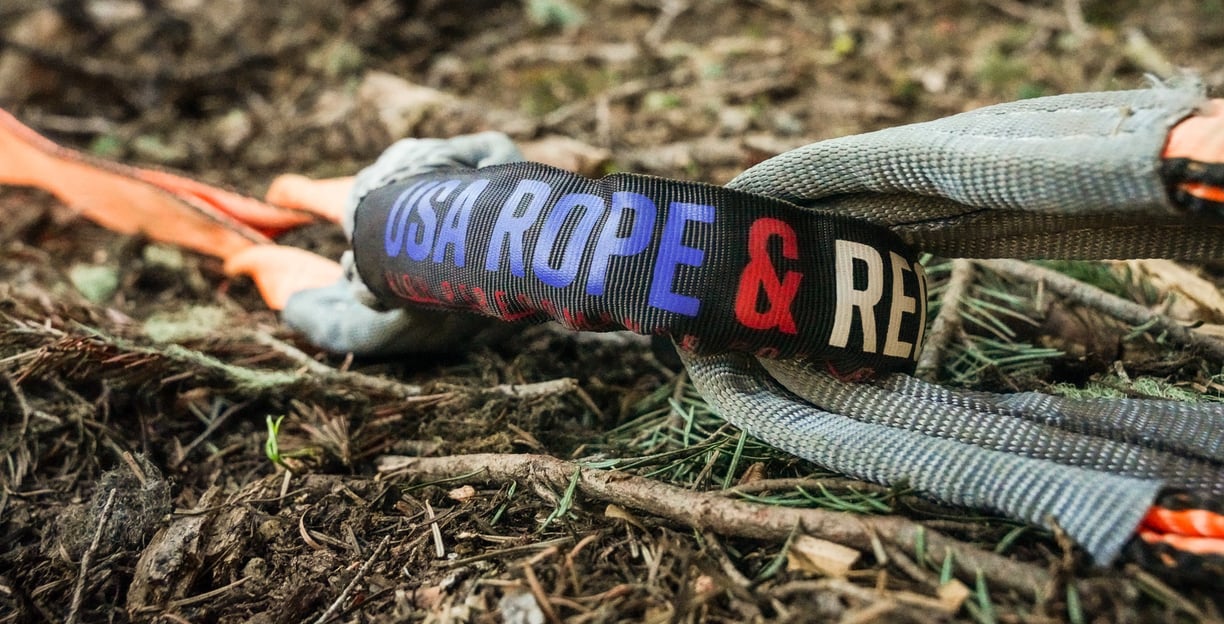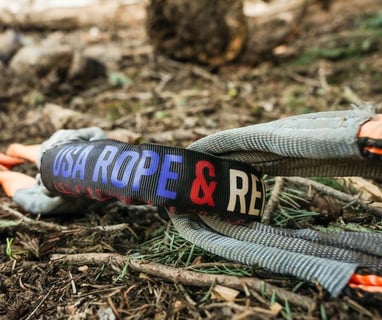 USA MADE - MANUFACTURER DIRECT
Buying a product made in the use has the benefit of quality and quick delivery to anywhere in the USA. With process in place we inspect final products before they leave the manufacturing facility to insure top quality work.
Durability
Made with UHMWPE materials help with resistance to chemicals and UV. The UHMWPE is also used in ballistics shielding because of its durability and impact prevention. The sleeving used to protect the soft shackle is a high pressure abrasion resistant product with a high melting point of 500f.
ease of use
Hooking to different anchor points with a conventional shackle can be a challenge in the off-road world. Soft shackles are lightweight, easy to handle and stronger than steel cable. Help yourself with a closed loop shackle that can be hooked around many surfaces…also easy to store.Is your vehicle or piece of equipment further away than a recovery rope can reach? Use your soft shackle to combine you and your buddies ropes to reach out far.
Our ropes are a berry compliant product which means it can me used by the United States Military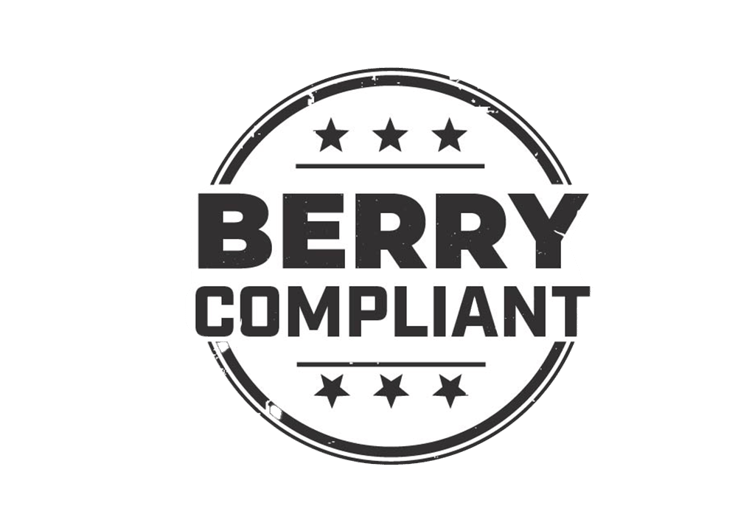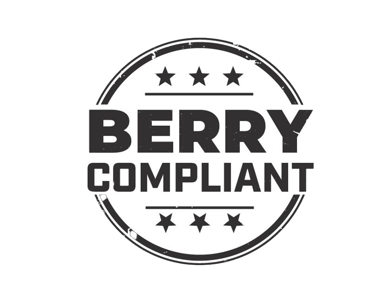 Available Line Diameter: 5/16" - 3/8" - 1/2 - 1" - 5/8"
Color Options: Blue - Gray - Green - Pink - Purple - Red - Yellow.
Usa Rope & Recovery has the capacity to manufacture soft shackles in many configurations and colors.