Spectra Dyneema 12 Strand
These ropes are designed to provide the most strength at the lightest weight possible. UHMWPE rigging ropes are slippery by nature and will glide beautifully through your rigging hardware. Consider using our Poly Covered UHWMPE lines for control lines or where a firm grip is required.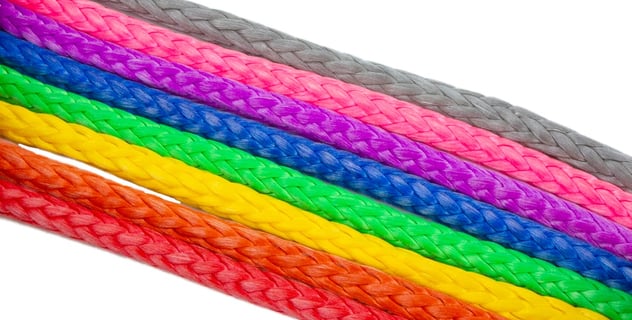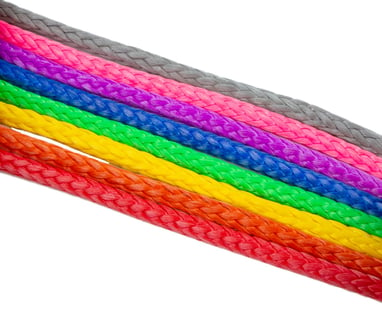 Spectra Dyneema 12 Strand
15 times stronger than steel pound for pound

Superior chemical resistance

Floats in water

Excellent with UV resistance

Comes in a variety of colors (coated)

Will not rot

Easy to splice

Great replacement for steel cable
Our ropes are a berry compliant product which means it can me used by the United States Military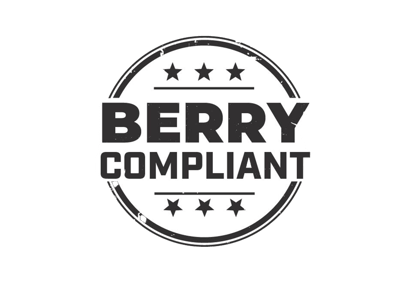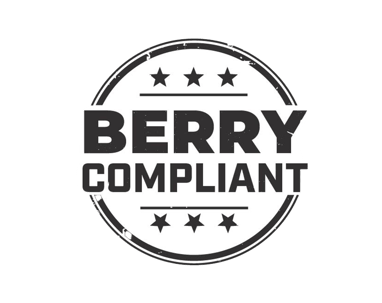 Available Line Diameter: 3/16" - 1/4" - 5/16" - 3/8" - 7/16" - 1/2"
Usa Rope & Recovery has the capacity to manufacture LINEs in many configurations and colors.