Our all purpose polyester rigging ropes are great for control lines, sheet and halyards on any boat
these Racing rigging ropes are very durable and have extremely low stretch for use as rigging on your low stretch halyards and sheets.
Made in the USA and Manufacturer Direct.
100% High Tenacity Polyester

Low stretch and lightweight

UV resistant

Resistant to chemicals and heat

Fast Drying
Composition
Polyester core and polyester cover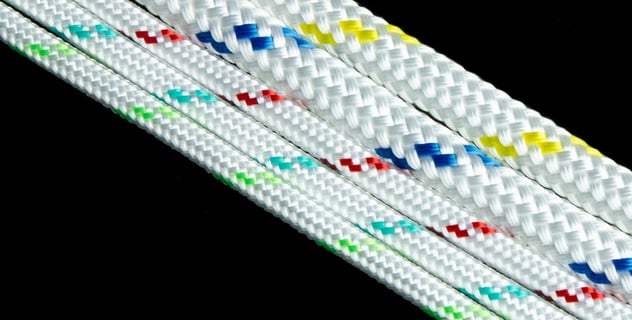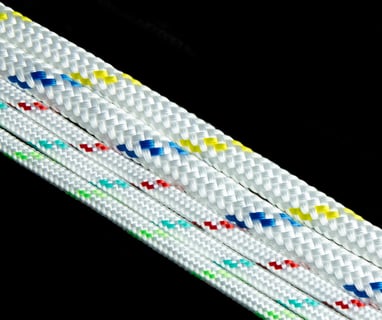 Sailing LInes - Crusing
$0.75 – $1.99 Per foot
Our ropes are a berry compliant product which means it can me used by the United States Military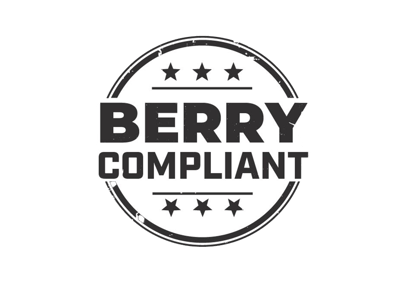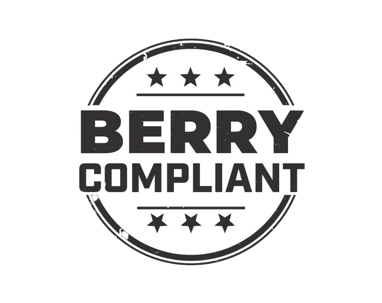 Available Line Diameter: 3/16" - 1/4" - 5/16" - 3/8" - 7/16" - 1/2"
Usa Rope & Recovery has the capacity to manufacture LINEs in many configurations and colors.